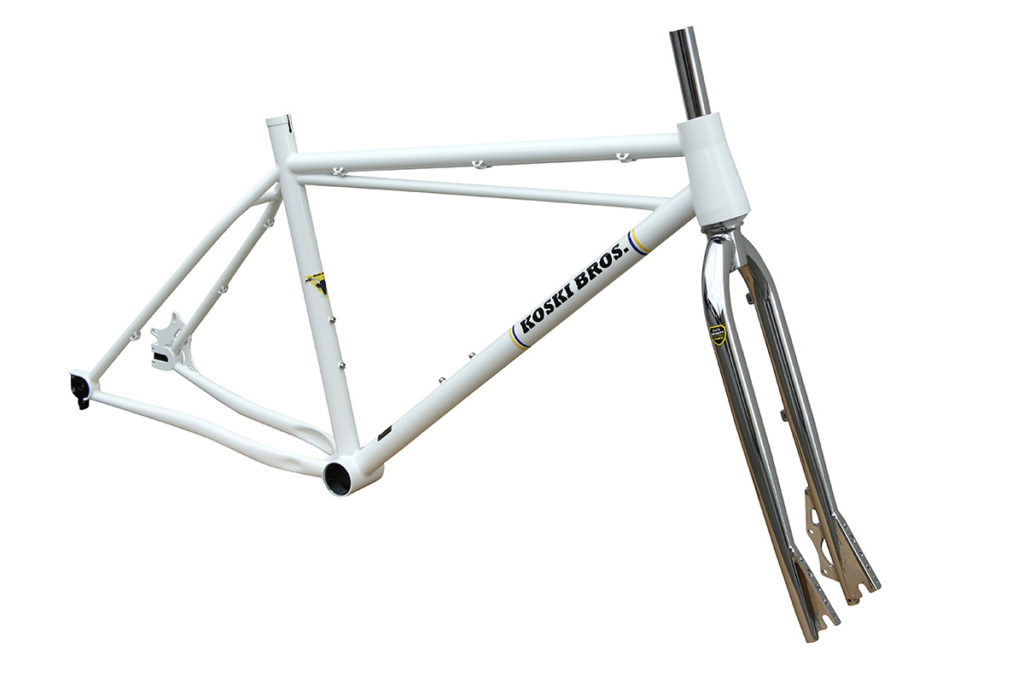 NEW KOSKI BROS. BRO BOMBER FRAMESETS ARE NOW AVAILABLE!!! FOR ALL THE INFO YOU NEED CHECK OUT THE DETAILS IN OUR PRODUCTS SECTION, AND IF YOUR INTERESTED IN GETTING ONE FOR YOUR NEXT BUILD REACH OUT TO US DIRECTLY.
Email: [email protected]
PHONE 415-847-8161
© 2022
Koskibros.com. All rights reserved.