We will have a booth at biketoberfest again this year, so come check us out! For more event info or to buy early beer tasting tickets click HERE.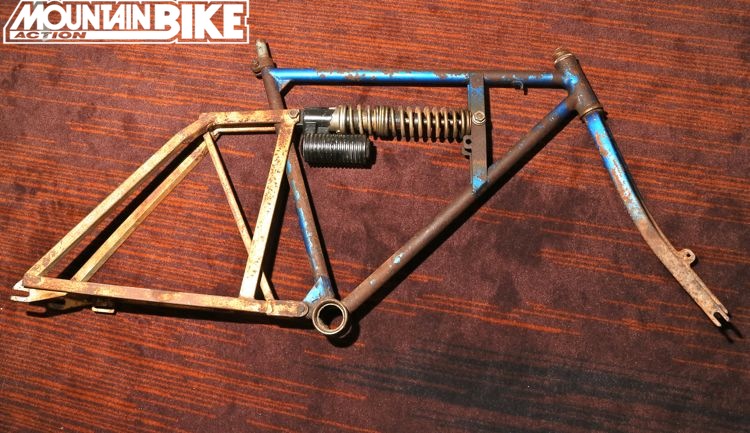 See the full post from MBA just click on the URL posted below.
http://mbaction.com/home-page/photo-of-the-day-early-mountain-bike-suspension-frame
More updates and pictures on this awesome build soon, but for now be sure to save the date and stop by the Marin Museum of Bicycling grand opening on June 6th. Check out the URL posted below for all the event info… and more.